Who wants to change the phone for a more modern model or want to buy their first smartphone may end up falling into the temptation to ask some relative to buy a smartphone in the USA. Or even you can go there to buy the device or want to order it over the internet. In a stable dollar season, prices can be attractive to those interested. But is it worth buying a cell phone in the US? This will depend on some considerations that the user must make and through some basic questions you can find the answers to your questions.
How often does the cell phone use to access the telephone networks?
We are talking here about the frequencies in which 2G, 3G and even 4G networks work. Most of the time, cell phones have hardware that supports more than one frequency for the same network technology (such as GSM or CDMA). If you are already looking for a cell phone prepared for 4G LTE technology in Brazil, you will need to research a little about the device you want to buy abroad in order to know if it will support the frequency adopted here. It will not hurt to have a cell phone of the latest generation but it will have the same utility as a brick when you get here in Brazil.
How to buy an unlocked phone outside Brazil?
In the US, most cell phones come with user loyalty plans, which include locking the device to other carriers. With this, the price of the device in sight is cheaper, but the user gets stuck with the monthly fees. If you live in Brazil, your only option is to buy an unlocked phone for use in Brazil. It is also possible to buy a used and locked device for unlocking in Brazil, but either you will need to research a little to find out how to unlock it or you will have to spend a little on a technical assistance to do it for you.
When in doubt, look for devices with the description "unlocked" at the time of purchase. And that will mean paying more for the device, coming off the promotions that make any Brazilian jealous.
What is the price of phones bought in the US?
Unlocked handsets are more expensive than those blocked, sold with US carrier subsidies. Over time, the difference between cell phones out there and here in Brazil has dropped a lot, especially on store sites that import their products legally but are not in the media, such as the stores found on price comparison sites like  Buscapé  or sellers, as found on Mercadolivre . Already in "official" means of selling handsets, prices can come out with values ​​almost double that out there. But this trend we see more for the top-of-the-line phones.
Is it cheaper to buy a cell phone in the US or Brazil?
Intermediate cell phones, with values ​​of up to R $ 1500.00 received even government incentives for the price drop here in Brazil. So here's a maxim: Even with taxes, top-of-the-line phones come out cheaper when bought in the US, not the internet with shipping to Brazil. This is because every traveler has the right to bring a device for personal use without paying taxes in Brazilian customs. Cellular operators and manufacturers charge abusive prices for high-end phones that simply are not worth the full amount charged.
In the USA there are also fees that are charged at the time of sale of the handsets, the Sales Tax. It is important to account for these amounts in your final bill because the rate varies from state to state and even from city to city within the US.
Remember: do not import on the internet because taxes will leave the phone much more expensive than the value within either country.
What do you lose when you buy a cell phone outside Brazil?
Despite the financial advantage of buying a mobile phone abroad, in most cases they do not have an international warranty, ie any problem that the device has, it will be your responsibility to repair. Despite this, in the globalized market, many companies already take into account that people from other countries will buy their handsets and thus, adopt international guarantee policies.
In addition, when you buy a device with an operator in Brazil and with a loyalty agreement, you can get some special discount on the price of the device. Hardly the device will be cheaper than the purchase abroad. However, it is worth comparing and thinking of more variables involved with buying the cell phone abroad, such as waiting for the device, the need for someone to travel abroad, etc.
To sum up, whoever buys a cell phone abroad wins in price, but loses in the comfort. And who buys a cell phone in Brazil gets a bit in the comfort and loses in the absurd prices, with the exception of cell phones up to R $ 1500, where it is better to buy here in Brazil itself.
We hope your questions have been resolved and if you have any further questions, be sure to leave them in the comments box below.
Gallery
T-Mobile BlackBerry 8820 Review
Source: www.laptopmag.com
3 Places Where You Can Buy A Used Phone From
Source: www.theaustincellphone.com
Modern Aluminum Square LED Wall Light Porch Bar Spot Lamp …
Source: www.ebay.com
Black Replacement LCD Touch Screen Digitizer Assembly for …
Source: www.ebay.com.sg
Universal Bread Maker Mix Stirring Paddle Kneading Blade …
Source: www.ebay.ie
Why are Canadian cell phone rates among highest in world
Source: www.vreg.ca
THL T6s Touch Screen Replacement 100% Original Touch …
Source: www.drverner.com
Angle of Wheel Type Double USB 2.1 A Car Charger Black …
Source: alexnld.com
Navigon 2 4 Iphone Terrain Eu nfs Hotfile
Source: safarigamezzc.cf
Safety and Healthy tips you should know about Mobile …
Source: www.worthview.com
Portable Double USB 2.1 A Car Charger with LED Display …
Source: alexnld.com
New Homes in Texas – Find your new home here
Source: newhomesintexas.net
Jessica Walker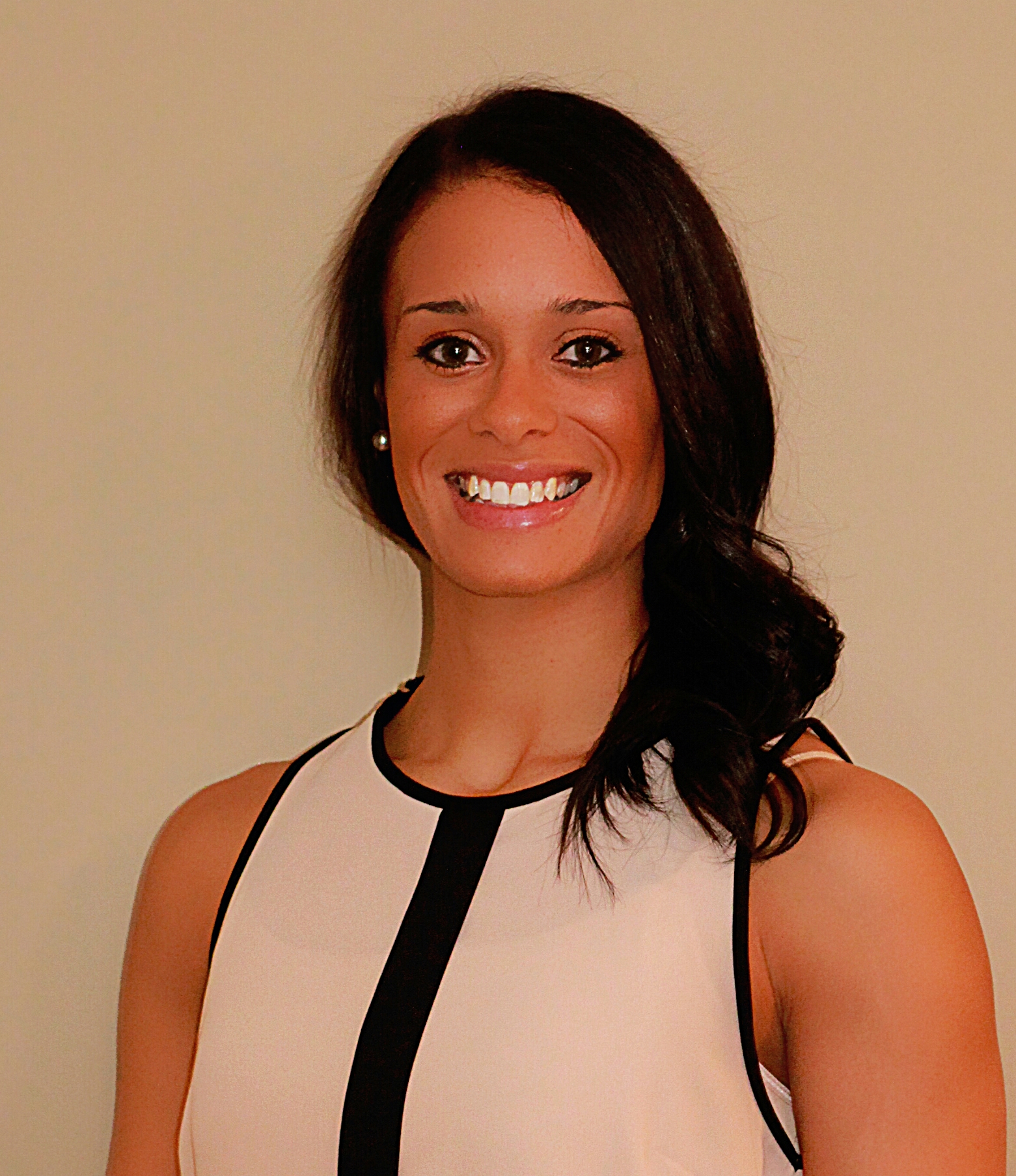 Source: www.toppriorityrealestate.com
Motorola Iridium 9505 Satellite Phone W/car Charger, And …
Source: www.terapeak.com
Review 1: Star Wars and Disney
Source: www.imore.com
Plastic Fruit Artificial Fake Food Display Home Party …
Source: www.ebay.com.au
living room wall color
Source: www.pinterest.com
Food labels part 5: Putting it all together.
Source: www.precisionnutrition.com
Recycling Computer Monitor (CRT) Not Working
Source: recyclesandiego.org
Buying on a Budget: 5 Older But Powerful Smartphones …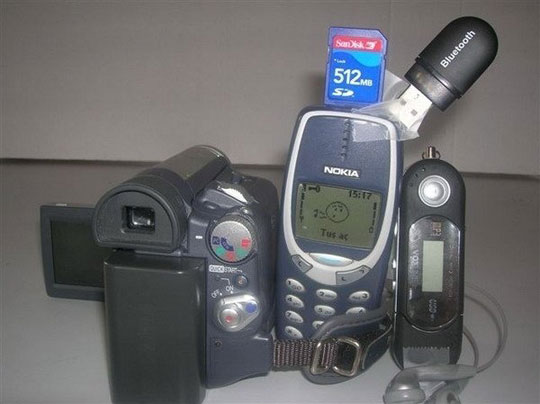 Source: www.sellcell.com